Years ago, bob styles were always on the shorter side and often tapered in the back.  Remember the iconic blond bob made famous by T-boz?  Chin and ear length hair is what I associated with the word "bob." And back in the day, with the exception of T-boz, bob hairstyles always seemed kind of matronly to me – not a look I aim for!  Even if you are a mother, you can always stay on trend!  While there is nothing wrong with a fierce, short cut there is something sexy about  the updated mid-length of today's popular bob hairstyles.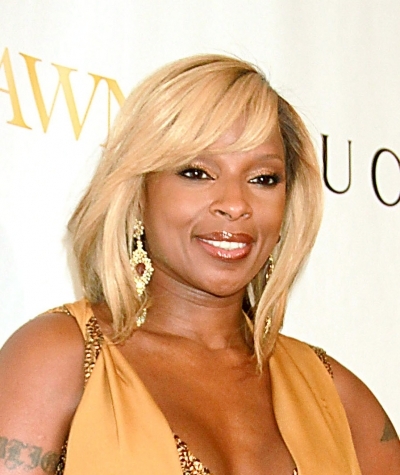 For those who aren't interested in cutting their real hair *raises hand* you can achieve this look with either a wig or sew in weave.  Below I am rocking Freetress Sonya lace front wig, I received tons of compliments and it was a refreshing change from my normal styling routine.
Don't limit the look to straight locks either, curly hair looks just as amazing styled into a mid-length bob too!